Step Into Showbiz -
Connecting Talent With Casting Professionals
Discover 1'000s of
Casting Calls
and talent looking to be in your next project. Get started today.
Hot
Promotional Models
Orlando, FL, United States
Expires on 3/24/2023
ONLY LOCAL TALENT WILL BE CONSIDERED. The company is seeking actors for Legoland Motion Dance project. See the details below. Additional info: Please prepare a one-minute long, family friendly, comedic monologue! You may be asked to attend an additional in-person callback the following week. When applying, please upload: - Headshot & Resume - Performance Reel (Optional)
TALENT SPOTLIGHT
Rising star
Tyler Rivera shares his Success Story
Tyler is a 20-year old actor living in New York. In this short, but heartfelt interview he tells us about his recent acting gigs, his struggles and how he got his first real acting jobs through allcasting.
— Read more
Read more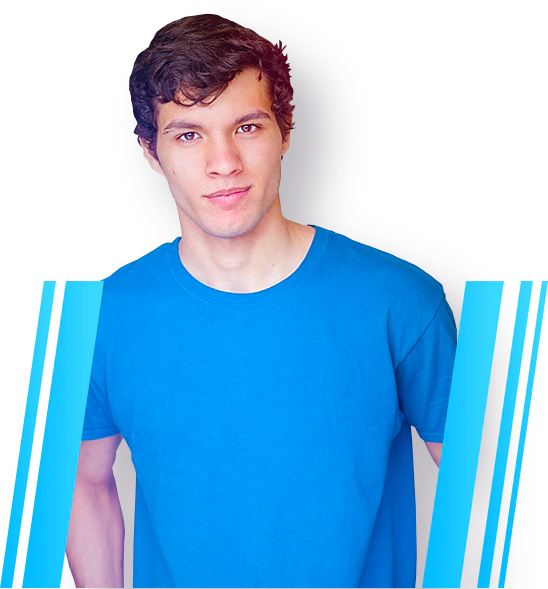 This site is amazing! I got cast to model for NYFW as well as an International Commercial. This is only the beginning of the rest of my career.
Absolutely love the frequent posting! Plenty of opportunities for everyone. Got my first extra lead a week later. A OWN (Delihah) credit added to my portfolio.
Got an extra gig through this app. Check me out in "Irresistible" written and directed by Jon Stewart, starring Steve Carrell.